Rates & Special Offers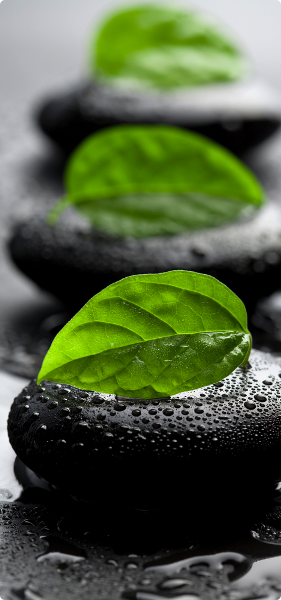 30 Minute Session - $50
60 Minute Session - $100
75 Minute Session - $125
90 Minute Session - $165

Corporate Chair Massage:
Please call for pricing and availability.
Enjoy the benefits of massage during a busy day, and without shedding any clothing. Serves as an excellent gift for administrative professionals and officemates.
Special Introductory Offer:
First time clients may receive a 60 minute session for the one-time discounted rate of $85!
Monthly Specials:
Please check the home page to be updated on my monthly specials. Each month, I will offer a new deal - a great value!
Web Special Packages:
Massage has been proven to have effects from a single session, but exponentially greater and longer lasing effects from multiple sessions spaced more closely together. We schedule a massage either for a treat or when our bodies are hurting, and we always feel relaxed and sleep more soundly after the session. Imagine a month where you experience the benefits of massage therapy regularly - fewer headaches, more restful sleep, improved physical performance, fewer aches and pains, and better mood. The effects of massage are cumulative, and with my packages, you can more fully experience them and perhaps silence some of the everyday pains and symptoms which sporadic massage cannot so effectively diminish.
I urge you to test out the benefits of enjoying regular massage, weekly or bi-weekly.
Schedule four 30 minute sessions - $150 total (4 sessions for the price of 3!)
Schedule two 60 minute sessions - $180 total (Savings of $20!)
Schedule four 60 minute sessions - $350 total (Savings of $50!)
Schedule four 75 minute sessions - $420 total (Savings of $80!)
One massage feels great - imagine how you'll feel after four in a row!
***A special note - I'm privileged to have so many clients who refer me to family members. Please note that if you'd like to buy a package, you may share the number of sessions with any immediate family members you would like. You appreciate the benefits of massage, and I know you want your family to have that chance too!
Policies
Please arrive approximately 10 minutes prior to your scheduled appointment, to complete a short intake form and have a few moments to relax. Should you arrive more than 10 minutes after your scheduled appointment, I will be happy to offer an abbreviated session. Kindly phone or email at least 24 hours prior to your scheduled appointment should you need to cancel or reschedule your session.
Payments accepted: Cash and credit cards