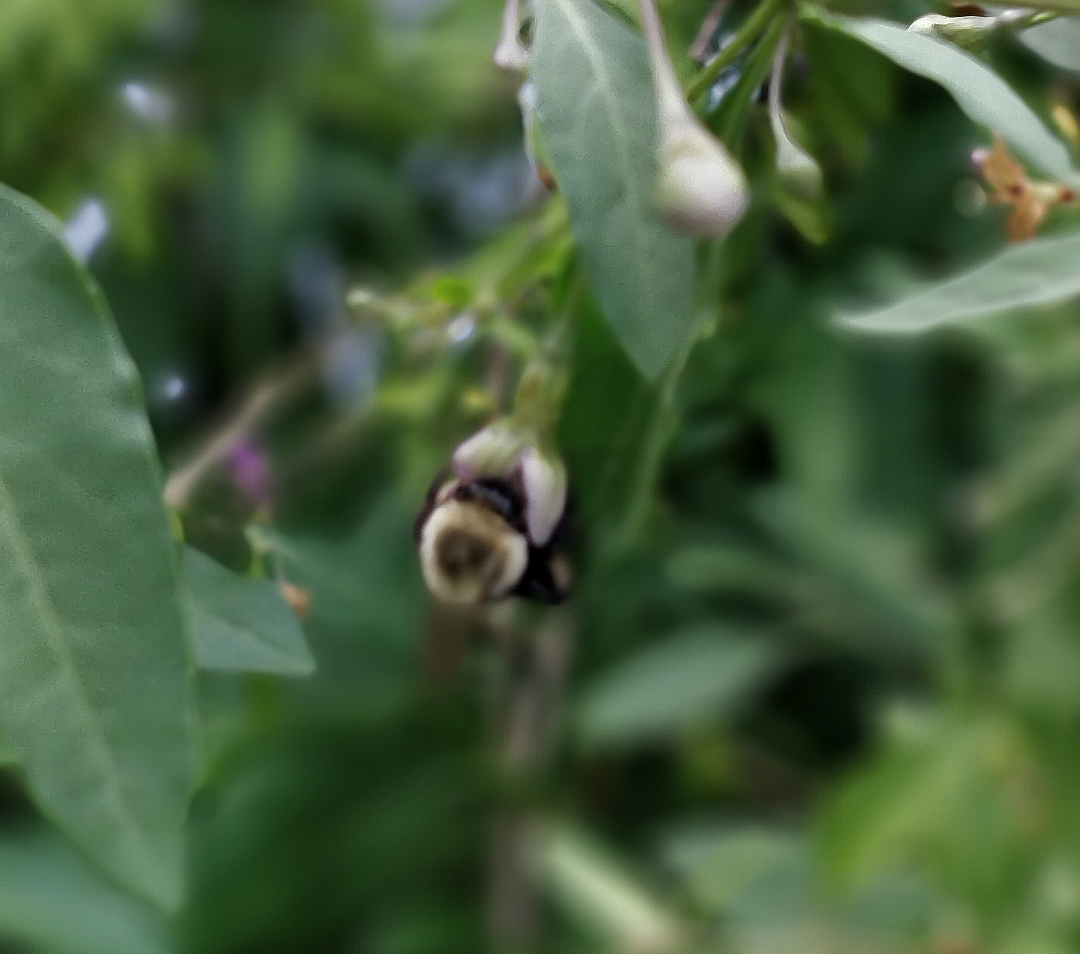 When I started preparing this issue in early July 2021, I was feeling optimistic. It felt like the last week of school; just hold on a little longer and you'll be done for the year. But the Covid Delta variant has changed my tune in only the last few days. I've decided to ask everyone in my office to wear masks again, hopefully just for a little while. Believe me, I don't prefer it either. I feel like it's my responsibility to take better care of my clients than any other business owner, and to go above and beyond for your health. As of right now, the state of Connecticut isn't requiring mask use for fully vaccinated people. I'm evaluating the situation every day, and trying to make the best decisions for myself and for all of you. It feels like we got hit with a few surprise final exams on our last day of school. School will always end, though, and I truly believe that we will put Covid in the rearview mirror soon. Please stick with me until then! We can make it together. And we can keep enjoying the rest of the summer - let's strengthen our hips to help avoid future pain, keep (safely) seeing our family and friends and do what we love. That's the best way to make every day better than the last!
Due to the transmissibility of the covid delta variant, out of an abundance of caution, I'm asking that everyone in the office again wear a facemask, vaccinated or not. I understand we're all frustrated and tired of thinking about this virus, but it's extremely important to me to keep everyone in my office safe and healthy.
Glute-Strengthening Exercises
Lately, I've been dealing with a little pain in my right knee. I thought it was a hip flexor issue, but a helpful physical therapist colleague pointed out that it might be related to my right hip being weaker than my left. So I've been doing these exercises to help strengthen the posterior hip. Give these exercises a try, and if you notice that they're easier on one side than another, that means that side is stronger. Consider doing a few extra reps on the weaker side to try to promote balance. As I work these in to my routine, my knee pain is starting to diminish. Hopefully they can help you too!
Posterior Leg Raise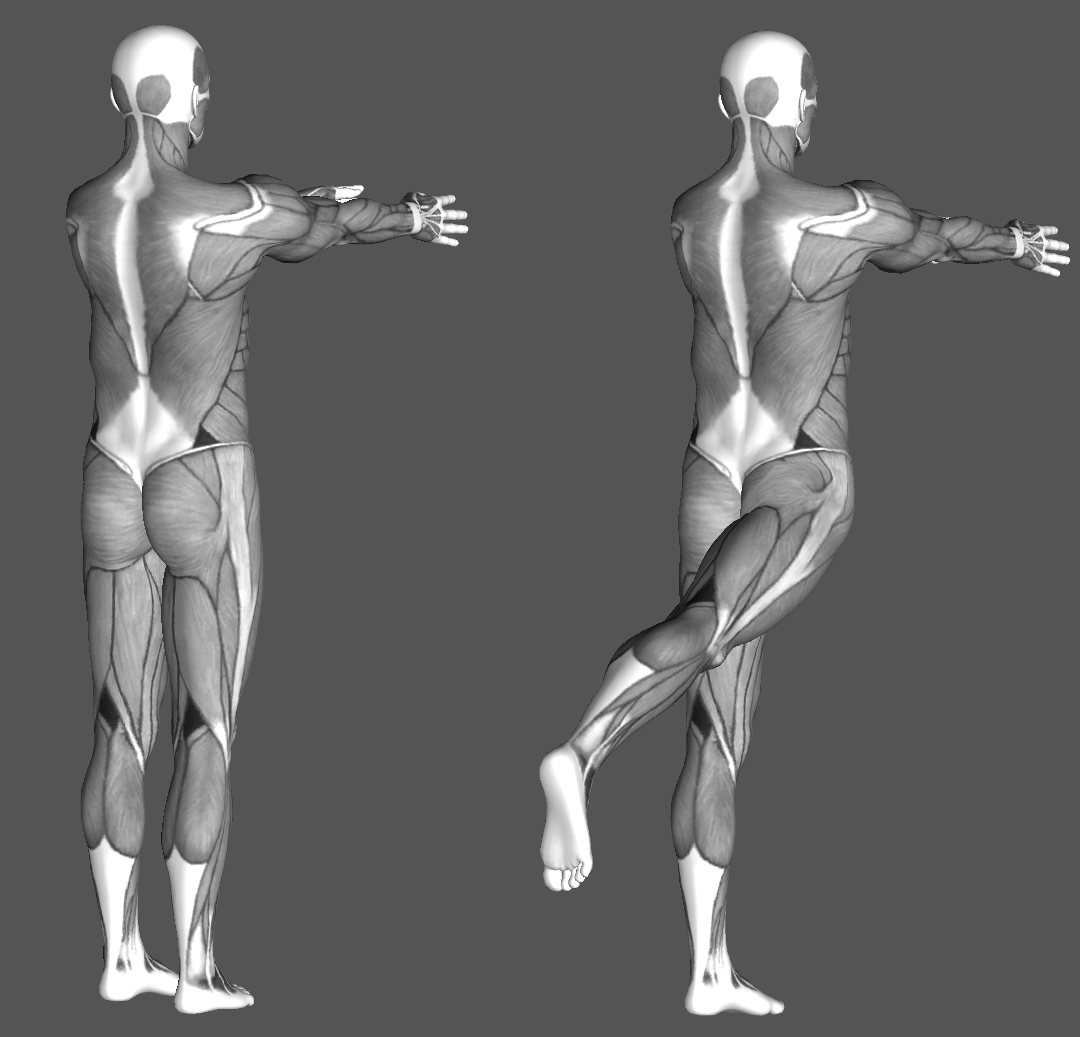 Standing, holding on to a wall or high surface, bend one knee and raise the other leg as high as you can. Lower the leg nearly to the floor, then raise again. Try to keep the leg straight, not kicking out to the side. Repeat on other leg.
Side Lunge Shift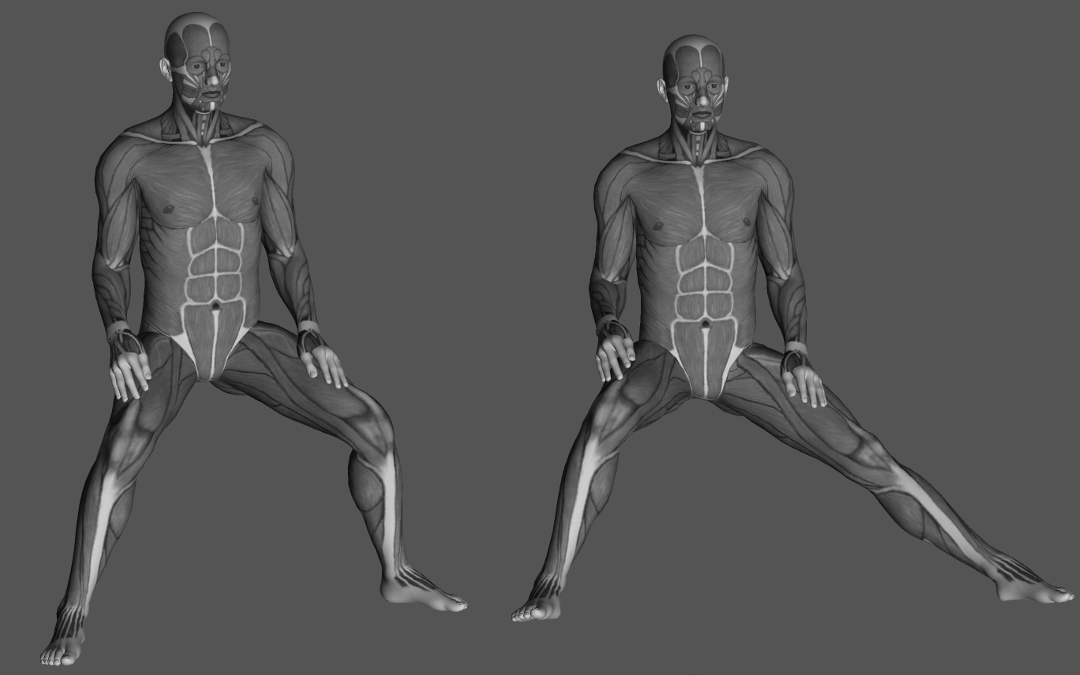 Standing with feet much wider than hips, lower in to a squat, and shift your weight from one leg to the other, slowly. You can hold a weight to make this exercise harder, but don't rush it; it's much more effective to do this slowly.
Single Leg Squat

Standing with feet at hip width, lower in to a squat, leaning your weight on to just one leg, lifting the other leg off the ground. Lift back up on just that one leg. Switch sides. (You can balance by tapping that lifted leg if you need to.)
Bridge (Single Leg Addition)


Lying comfortably, with your feet hip width apart, raise your hips, getting to a straight line from your hips to your toes. Lower slowly. Again, the more slowly you do this, the harder it is. You can also hold a weight on your pelvis for extra challenge. And you can keep one leg raised constantly, lowering and raising on a single leg, to make this exercise even harder.
Butterflies


Lying comfortably, feet and knees together, raise your hips in to a bridge and then open your knees, like a butterfly opening its wings. Bring your knees back together and lower your hips slowly.
Clamshell


Lie on your side, knees and feet stacked, knees bent. Open your top knee up, keeping your feet together. Slowly lower your knee to close. Flip to the other side to repeat with the other knee.
Bird Dog Leg Raise


Hold yourself up on your hands and knees. Raise one leg and opposite arm. You can keep your leg straight or bent, whichever is harder for you. Repeat on opposite leg and arm.
Healthy Recipe: No Cook Taco Salad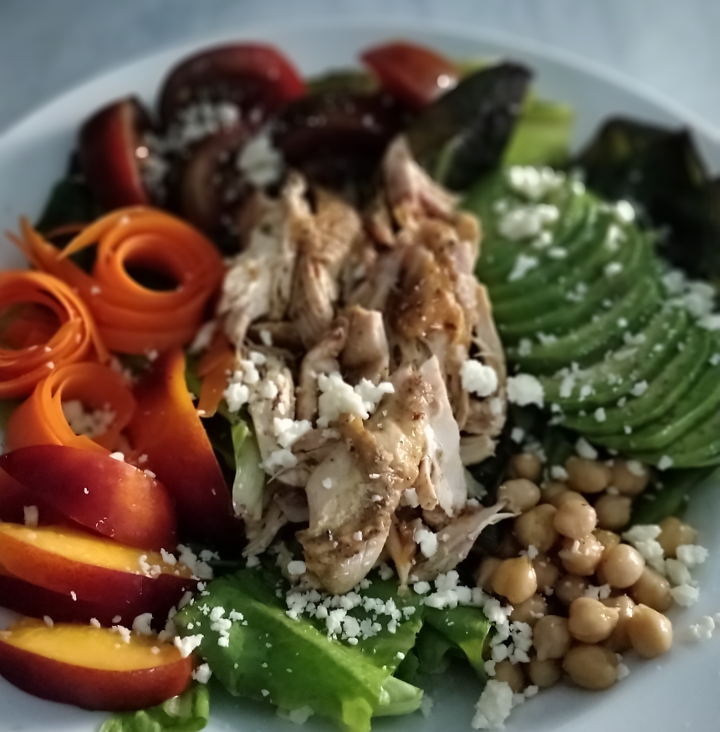 When it's hot outside, I usually can't be bothered to turn on the oven or heat up a pan. This salad makes smart use of store-bought ingredients to keep your kitchen cool and your belly full. I've used a store-bought rotisserie chicken, but you could also use any leftover meat, or extra firm tofu. You could also just use the dressed chickpeas. Whatever protein you decide to use, do yourself a favor and let it marinade for a while. The sweet and sour spicy dressing is really the star here. Speaking of, you can certainly sub all the spices I've used for a little store-bought taco seasoning package. If it makes your life easier, go with it. If there's leftover dressing, the chicken and chickpeas taste even better when you let them sit around in it. That will make tomorrow's lunch even easier!
Ingredients

Dressing:
1/2 teaspoon chili powder
1/16 teaspoon cumin
1/8 teaspoon oregano (Mexican, if you have it)
1/16 teaspoon sweet paprika
1/16 teaspoon smoked paprika
Pinch of chili flakes, to taste
4 Tablespoons avocado oil
Juice of 1 lime (about 4 teaspoons)
Juice of 1 orange (about 4 Tablespoons)
3/4 teaspoon salt, to taste
Pinch of black pepper
1 15.5oz can cooked chickpeas, drained and rinsed well
1/2 rotisserie chicken, meat shredded (or any leftover meat or firm tofu)r
Mixed greens
1 avocado, sliced
1 carrot, peeled in to ribbons
1 nectarine (or peach), sliced
1 tomato, diced
Cotija cheese, to top, if desired
Directions:
Make the dressing: Combine all the dressing ingredients and whisk well. Toss with the chickpeas, chicken, or any other protein you're using. Set aside.
Prep the veggies: Slice the carrot, tomato and nectarine, or any other veggies you're using. Slice the avocado and immediately squeeze a little extra lime juice on top of it to stop it from discoloring.
Assemble the salad: Toss the greens with a little oil and extra lime juice, to coat. Salt and pepper to taste. Add the other cut veggies and your proteins. Drizzle on a little more of the taco dressing. Top with crumbled cotija, if using. Devour!
Your Kind Words Are Appreciated!

I'm so grateful for all of my wonderful clients - You're the reason I've stayed in business this long, and it's for you that I hope to keep practicing for a long time! If you have about 30 seconds to spare, would you please consider leaving my business a review? Thank you so much for your kind words!

Review My Business on Google


Monthly Special - August and September

Extra 5 Minutes for an Extra $5

If you get to the end of your session and feel that you just need a little more work, mention this offer for a little more time! What can we get done in an extra 5 minutes? I humbly suggest working on either your hands or feet, which can be incredibly relaxing. It's a lovely little treat at the end of your session!


Share this email with a friend
.